Current RackHouse Box: Filibuster Distillery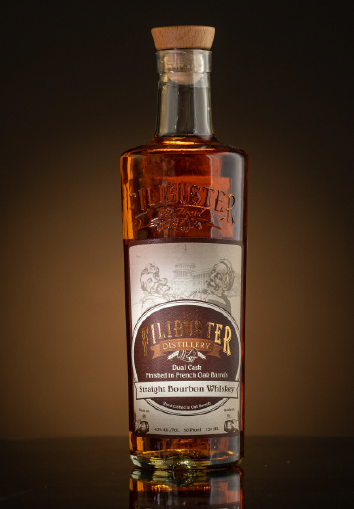 Gold Membership
One uniquely selected premium whiskey. This shipment contains a dual cask straight bourbon from Maurertown, Virginia.
Free shipping every 2 months.
$89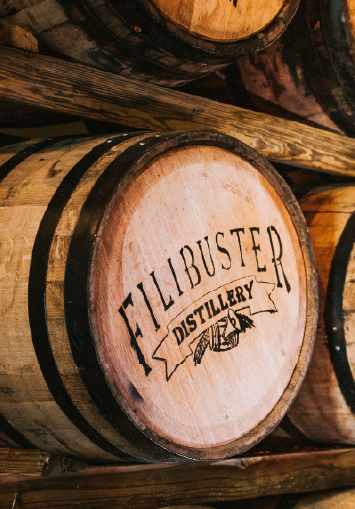 Platinum Membership
Two uniquely selected premium whiskeys. This shipment contains a dual cask bourbon and a RackHouse barrel pick.
Free shipping every 2 months.
$129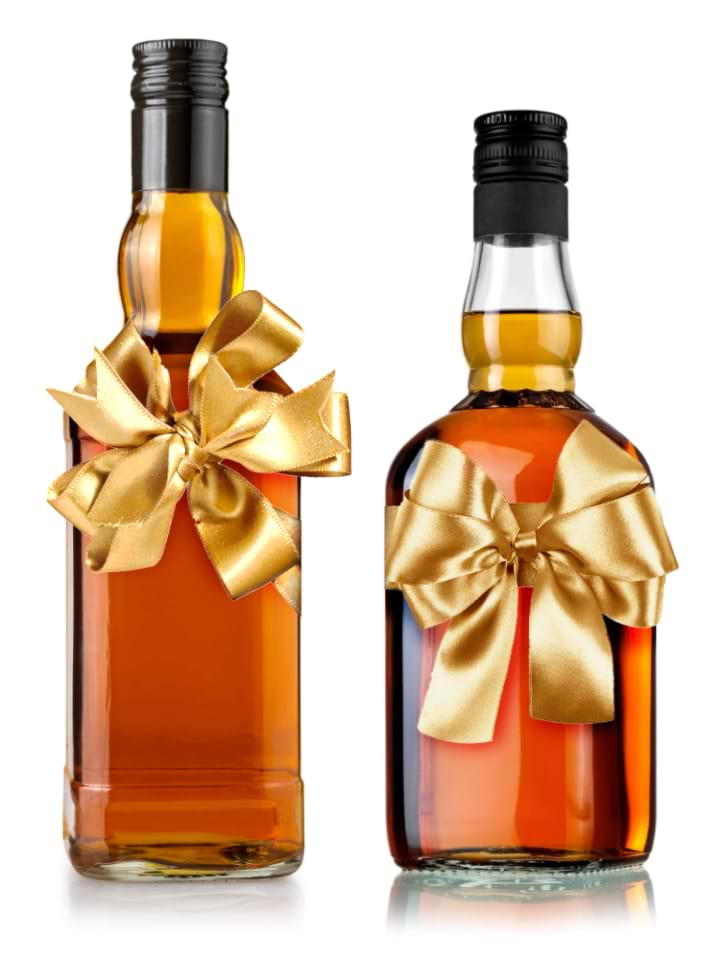 One-Time Gift Box
Two premium whiskeys. The perfect gift.
$159
How it Works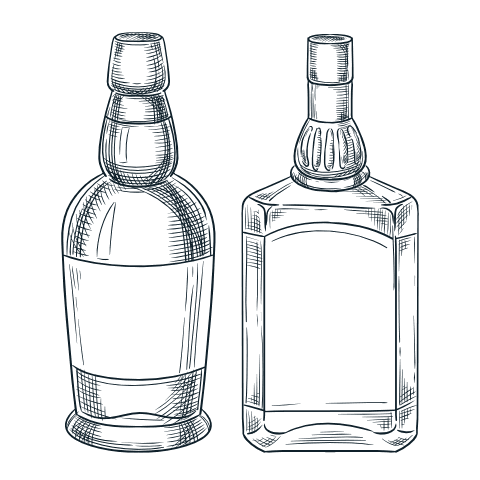 Select Your Subscription
Choose our gold package to receive one bottle, or choose our platinum package to receive two bottles in your shipments created by craft distillery masters.

We Deliver Every 2 Months
Boxes are shipped directly to your door, and you can pause or stop whenever you like. Each whiskey tells its own story, and the best part is you'll taste it for yourself.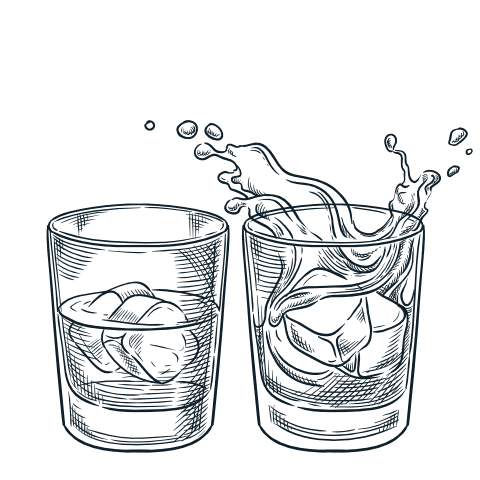 Share with Friends
Share with your family, friends, and the online RackHouse community. Cheers to celebrating the finest craft whiskey our nation offers.
We're More than a Subscription Box;
we're a whiskey community.
Testimonials
RackHouse Whiskey Club is the bomb! Just got my shipment and can't wait to try it!

Dan , Georgia | Google Review
It's exciting to get their box in the mail. Anxiously awaiting my next months' already. Customer service is phenomenal.

Alan , Iowa | Google Review
This is such a convenient service for those who love good small batch whiskey! Super excited for this!

Jerry , Colorado | Google Review
As Seen In...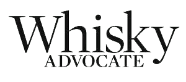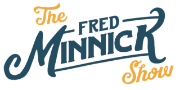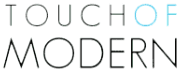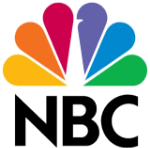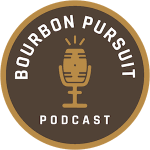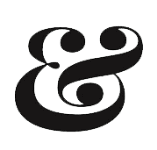 Our Story
We started when we started traveling the U.S. to find the best distilleries with the best stories.
Now we've been called America's best whiskey club for small batch whiskey enthusiasts, and we're proud to bring you a subscription box with whiskey custom-crafted by head distillers we've worked with across the country.
Go Behind the Still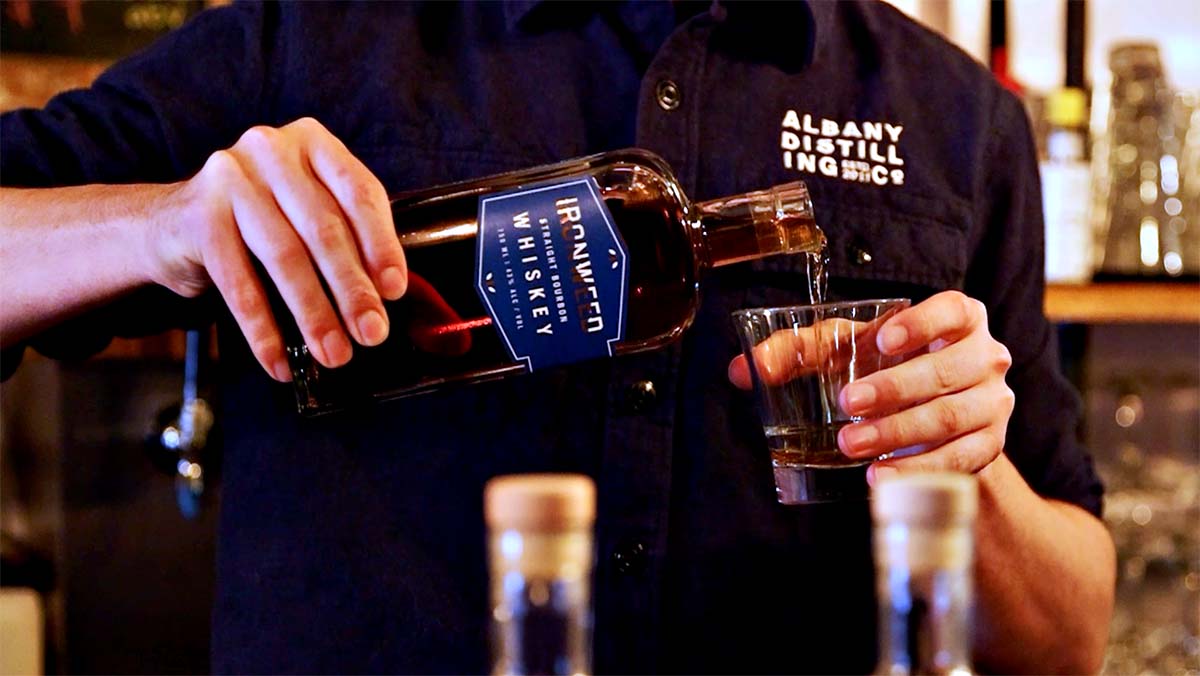 Read Distillery Stories
We're more than a subscription box; we're building a community of premium craft whiskey drinkers. And you're invited.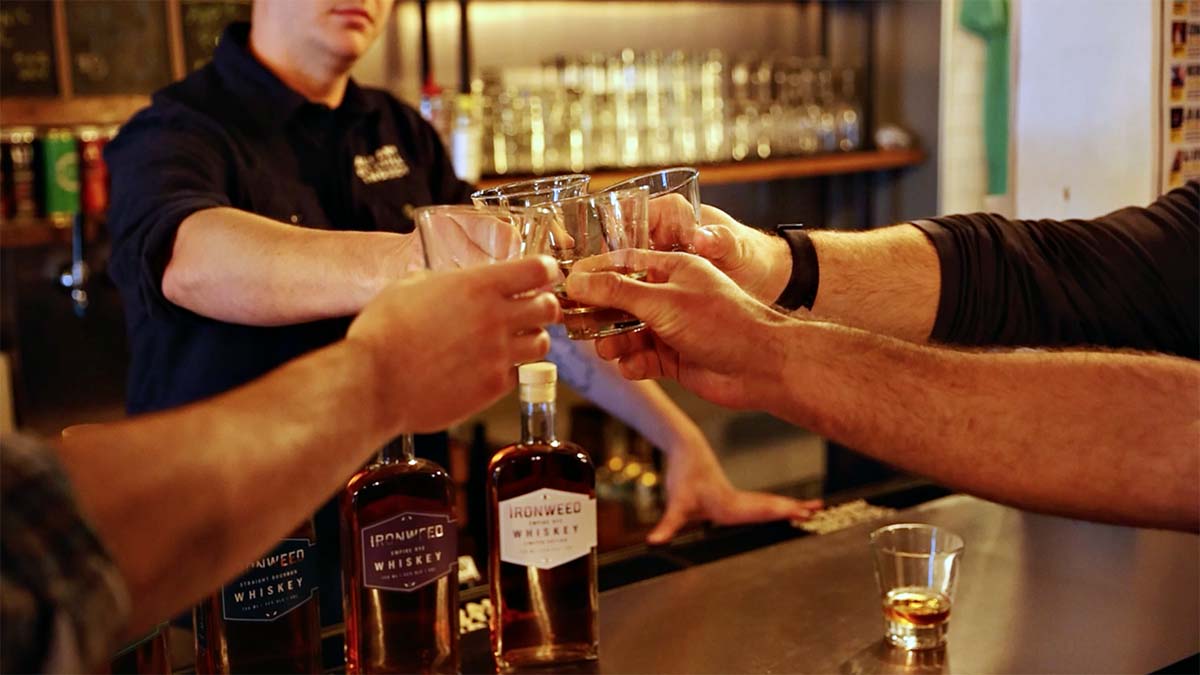 A Bootlegging Grandma...
A bootlegging grandma? Whiskey prison? A 250-year-old favorite of President Roosevelt? Go behind the distilleries in the RackHouse Whiskey Club podcast.